Expungement Of Criminal Records In Georgia
What can I do?
For many.. the handcuffs remain long after an arrest. Your record can keep you from achieving many goals in life that would otherwise be easier to achieve. Blocking access to your record may help you move on from negative things in your past.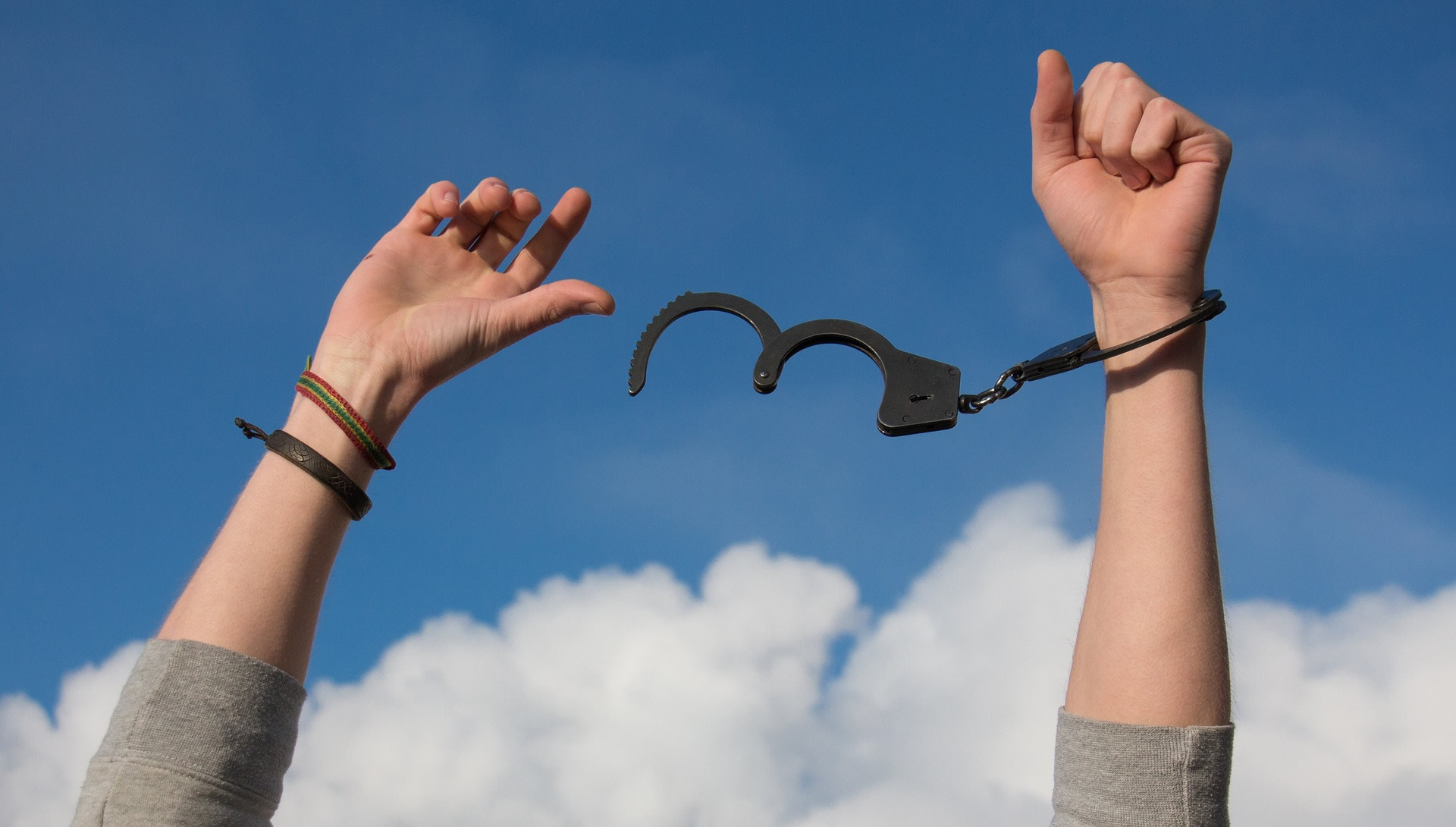 FAQ's
What's the difference in "Expungement" and "Record Restriction"?
"Expungement" is the old word used to describe what we do, and "Record Restriction" is the new phrase introduced in House Bill 1176 in 2013. But other than lawyers, judges, and politicians, most people still use the older word "Expungement." The newer phrase is more accurate, though, as "expungement" gives this idea that a prior incident is wiped away completely, which is never true. What really happens is that the records are restricted from the view of most searchers, but almost never from government and law enforcement.
If I have my criminal record restricted, is it gone forever?
Nothing is gone forever and nothing is ever fully wiped away. What happens, ideally, is that your records held by government agencies (clerks, jailers, etc.) is restricted from the view of most searchers.
Can I restrict what is on the internet, such as mugshots?
No. Companies like Google and mugshot websites are private, independent companies. For the most part, what they publish is protected by the First Amendment.
Can I remove mugshots?
Generally, no. Mugshots available on the internet are usually held by private companies. They have copied the information from jail websites. Even if the jail deletes or restricts your record, if it is already in the hands of a mugshot website, there's little you can do to force them to de-publish it. Many "reputation services" claim to be able to remove your mugshot from specific websites, but another website might post it the next day.